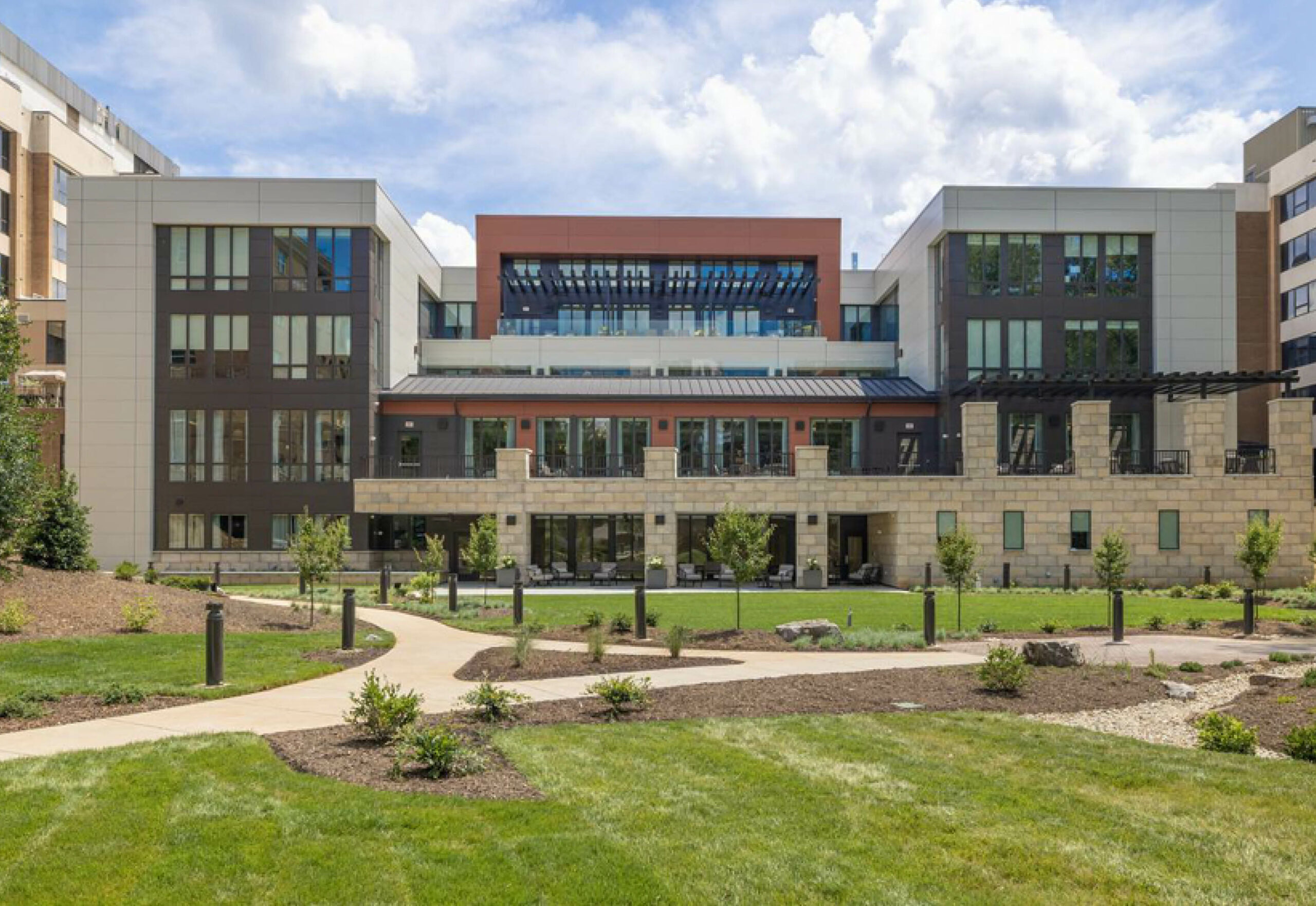 Sharon Towers 'The Deerwood' Independent Living Building and Healthcare Renovations and Expansion - Presbyterian Home at Charlotte, Inc.
Charlotte, NC
The project included changing the infrastructure of the Sharon Towers facilities from steam to hot water systems, bringing two new utility transformers with new switchboards.

All systems were operational throughout construction, including the upgrade of their fire alarm and nurse call systems.

Messer also built a new kitchen in the same location as the existing condition by creating temporary dining and kitchen areas to keep it operational.
Other Projects in Our Region