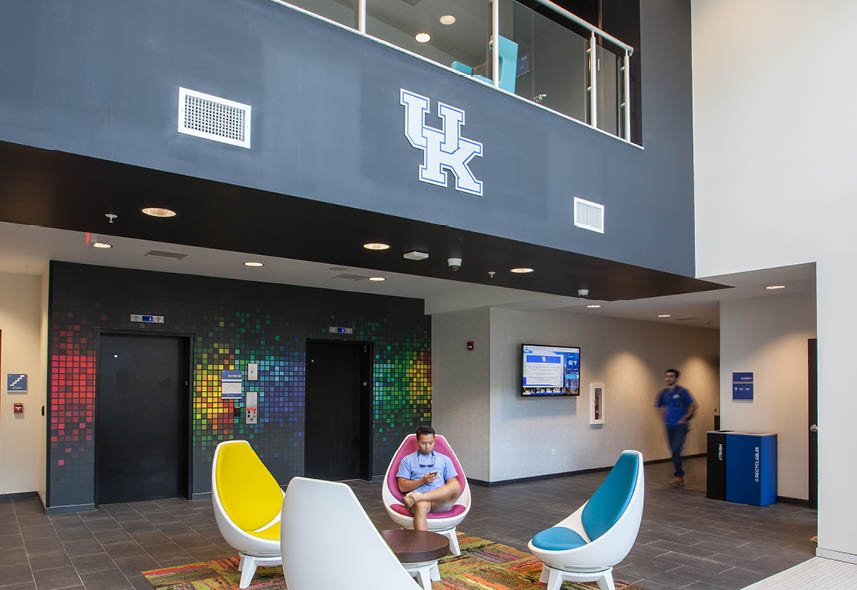 Residential Renewal - University of Kentucky
Lexington, KY
This is UK's largest and fastest housing expansion in history.
During this five-year building program on-campus increased from 6,000 to approximately 9,000 beds in multiple phases.

356,000 sf, 771-bed University Flats apartment-style with separate wings for undergraduate and graduate students.

171,000 sf, 600-bed Central Hall I and Central Hall II.

291,000 sf, 818-bed Woodland Glen I & Woodland Glen II.

285,000 sf, 706-bed Champions Court I.

154,000 sf, 425-bed Champions Court II.

152,200 sf, 332-bed Haggin Hall.

596,100 sf, 1,608-bed Woodland Glen III, Woodland Glen IV and Woodland Glen V.

434,170 sf, 1,139-bed Limestone I & Limestone II.
Other Projects in Our Region