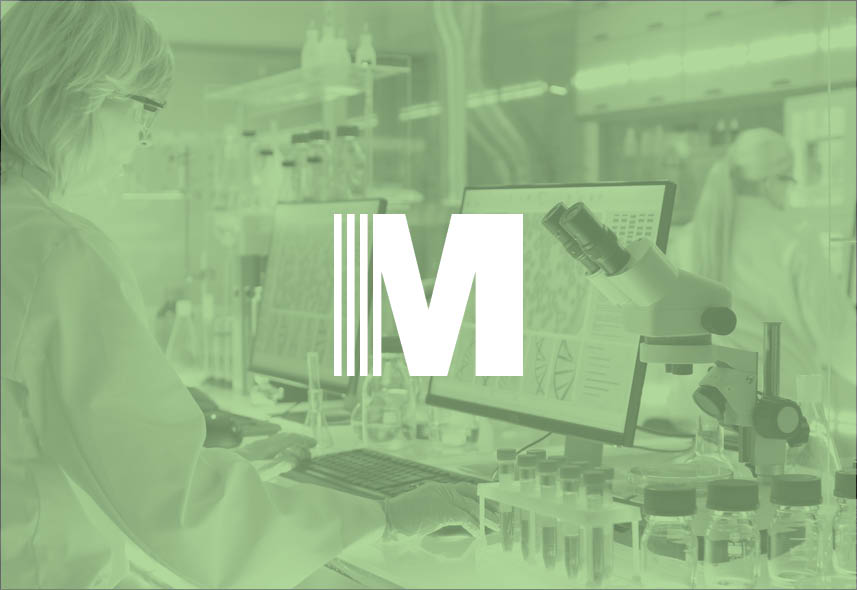 Vanderbilt Engineering and Science Building Fifth and Sixth Floor Fit-out
Nashville, TN
This project consists of complex research lab fitouts where the project team is

utilizing Messer's Quality Leadership System to align

resources and processes to drive quality results.

Due to the building being an active research facility and

academic building, there are logistical challenges with

hoist access and stair demolition. The project team is planning for

scheduled demolition and hoisting of all materials.
Other Projects in Our Region