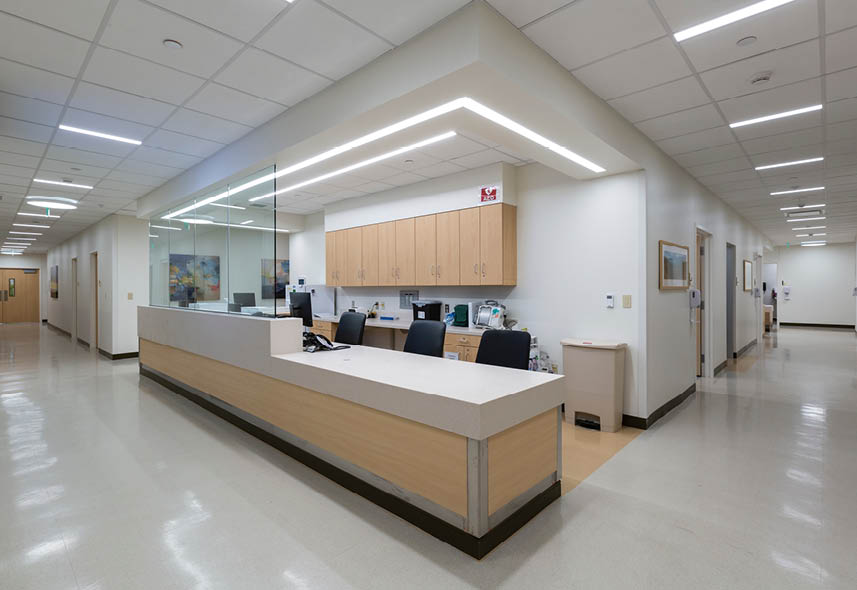 Operating Room Renovations - Vanderbilt University Medical Center
Nashville, TN
Our project team coordinated with Vanderbilt University Medical Center to take 2-3 operating rooms off-line at a time to renovate in a 9-week period, minimizing disruptions to surgery operations.

Messer and all subcontractors performed more than 544 work days with Zero Injury. This safety statistic also includes work on Saturdays and Sundays to meet the tough schedule.

For better quality control, Messer assigned craft that were responsible for full-time infection control monitoring.
Other Projects in Our Region