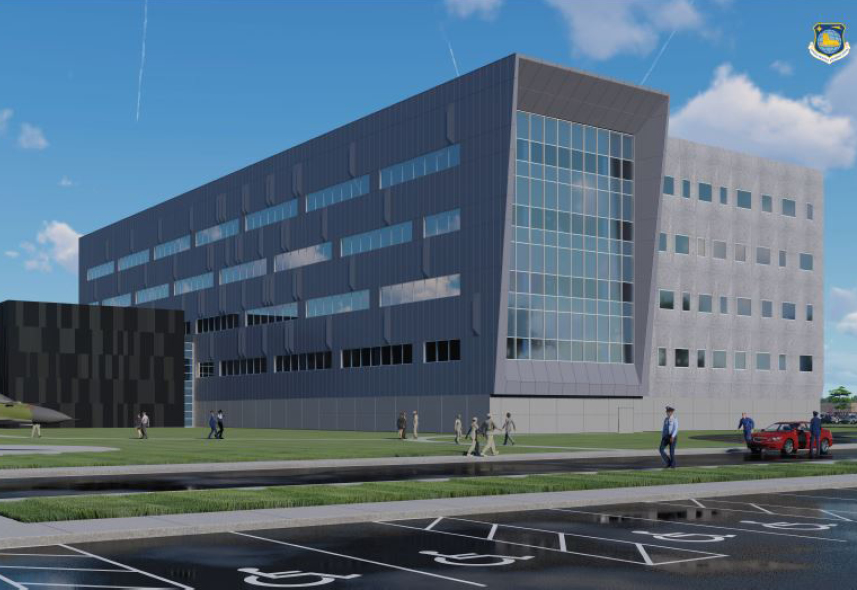 Wright-Patterson Air Force Base Intelligence Production Complex
Wright-Patterson, OH
The building will be organized in an open office configuration featuring workstations interspersed with informal meeting spaces to foster teaming and collaboration.

The project will expand the existing campus by about 40% providing space for both near-term and future growth.

Additional companies we are partnering with include Barge Design, Stanton Engineering and Polysonics.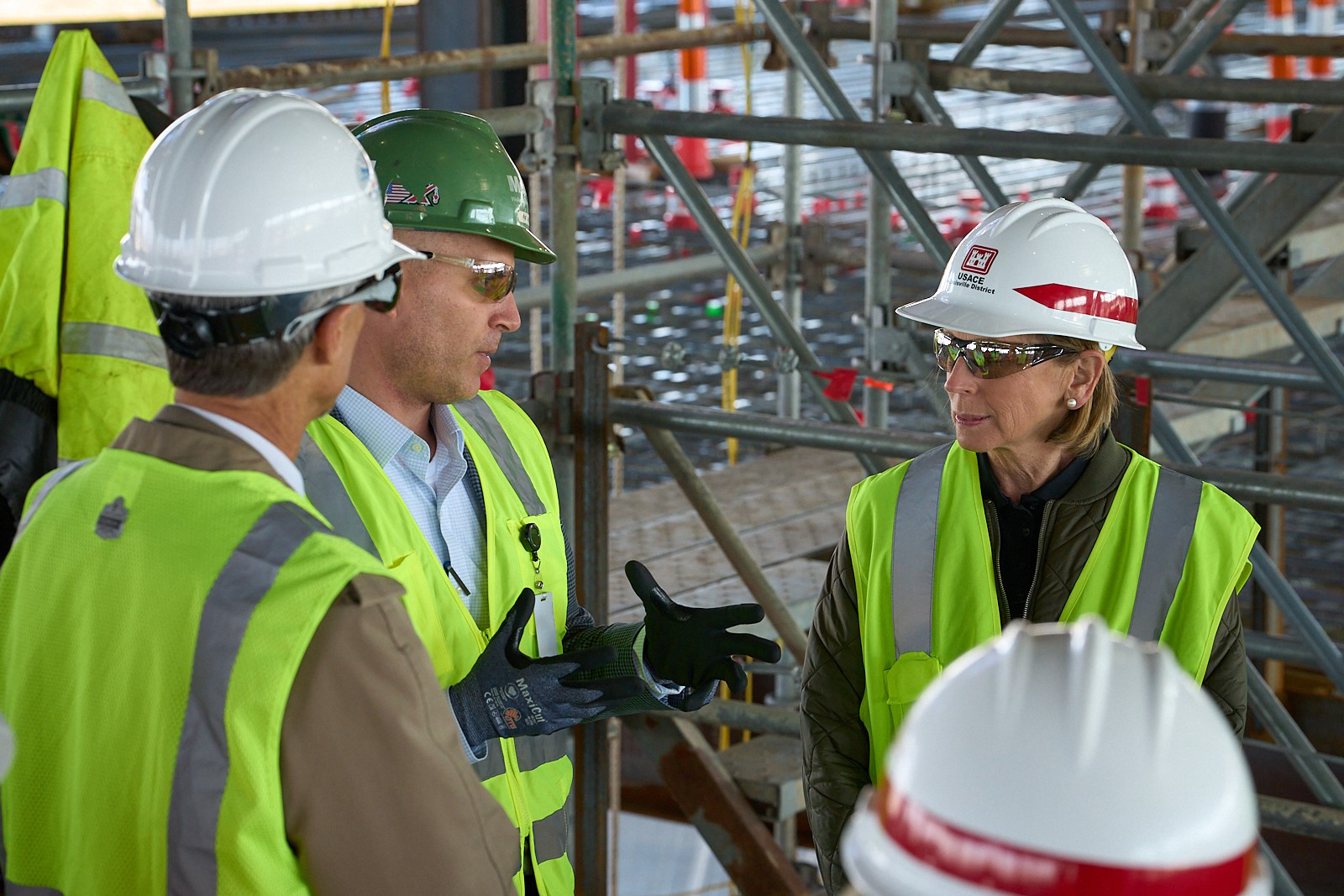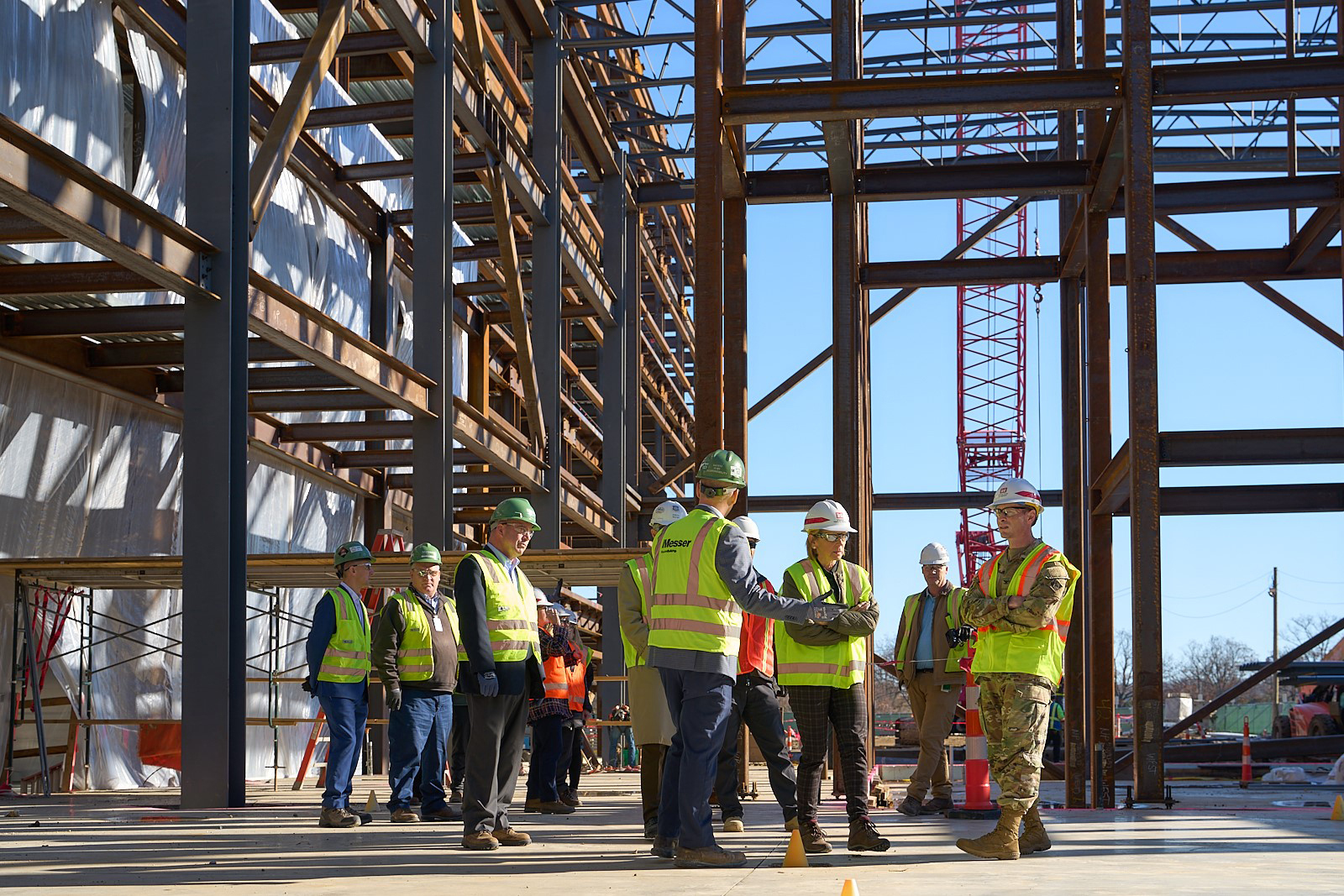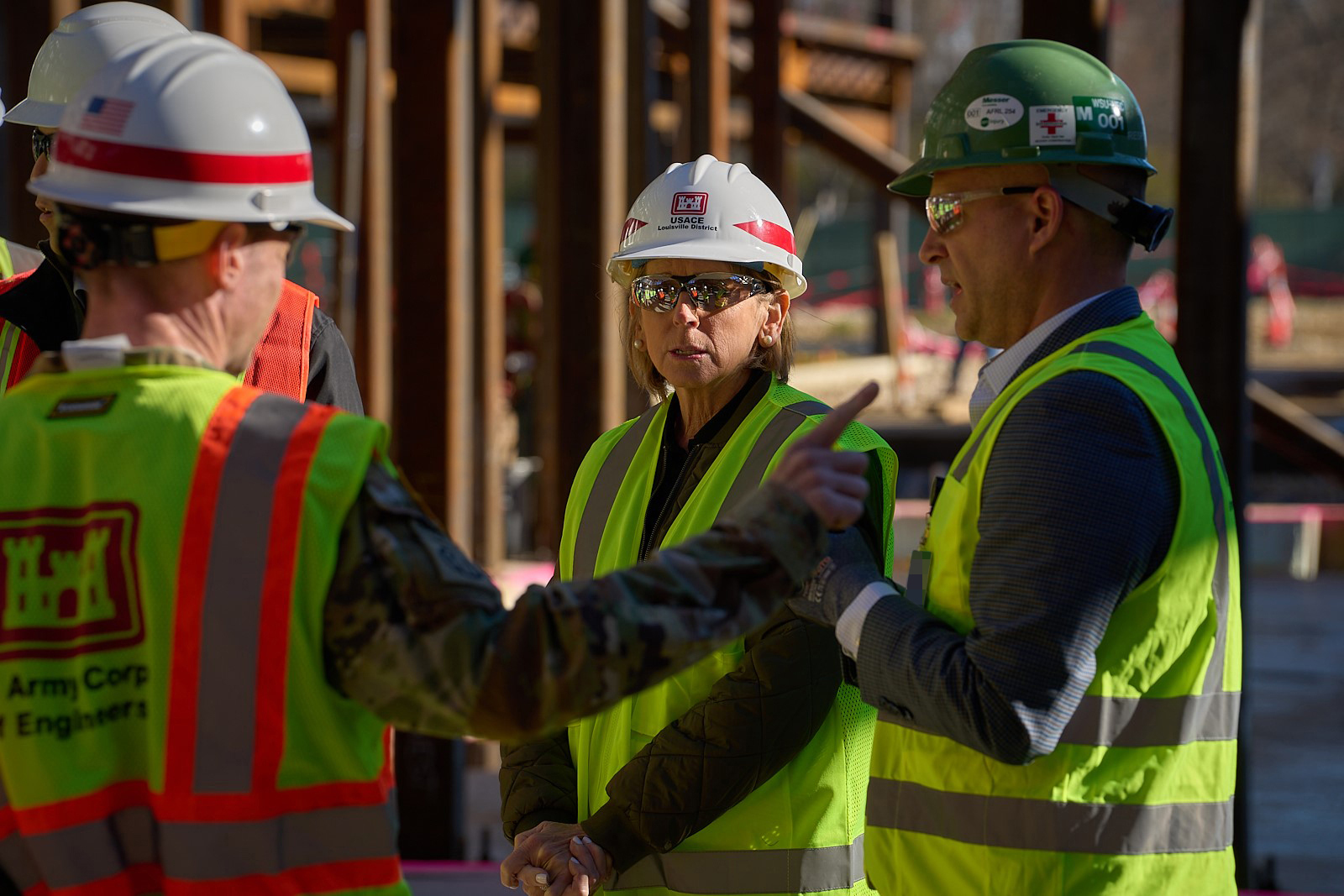 USACE Director Dr. Christine Altendorf tours Intelligence Production Complex jobsite.
Other Projects in Our Region