Projects
Messer is a nationally known and locally grown leader in complex commercial construction. Our track record of success can be traced to iconic buildings, both past and present, and institutions that foster healing, learning, service and innovation located across the Midwest and Southeast.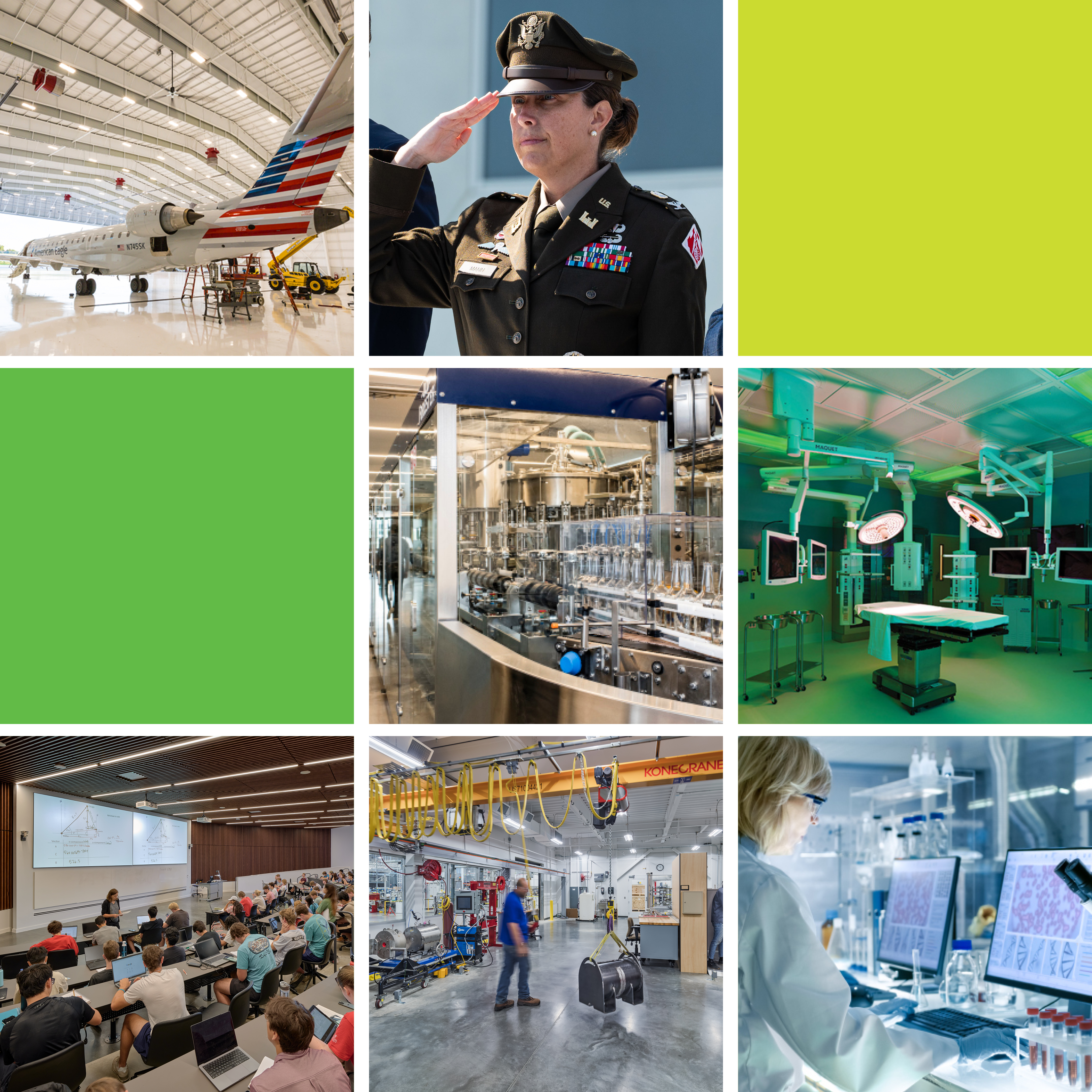 Our Work
Messer Project Experience
Projects Listing
We're sorry. There are no projects that match those filters.