Nelson Schwab, III
Senior Advisor, Carousel Capital Partners LP (Outside Director)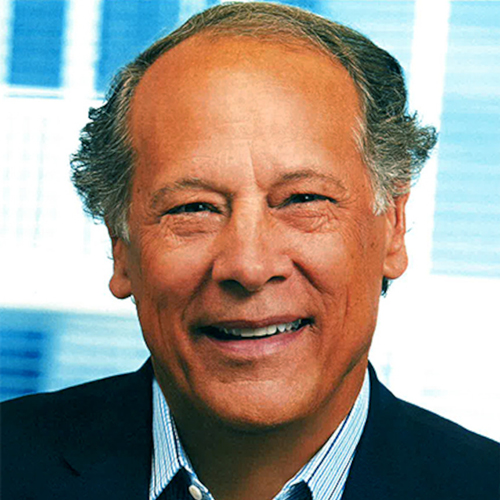 Nelson holds a bachelor's of arts from The University of North Carolina at Chapel Hill and an MBA from The Wharton School.  At UNC, he was a member of DKE Fraternity and Gimghoul Castle.
Nelson is a founding partner of Carousel Capital (1996), a private investment firm that invests in southeastern U.S. based companies. Nelson now serves as Senior Advisor.
He is chairman of the board for Flagship Healthcare Trust. He was Chairman of the Board of Herschend Family Entertainment Corporation for 13 years. He has served as Chair of North Carolina Outward Bound School and Chair of Blumenthal Performing Arts Center and served on numerous other charity boards.  For the past several years, he has served as Chair of Queen's Table, an organization that gifts public art to the City of Charlotte. At Carolina, he served as Chair of the UNC Management Company.  He's served on the UNC Investment Fund Board since 2001.
Nelson was a founding supporter of the Institute for the Arts and Humanities and served on its Board of Advisors from 2010-2019 and was Chair from 2017-2019.  Nelson served on the UNC Board of Trustees from 2001-2009 and was Chair from 2005-2007. Honors received include: William R. Davie Award presented by UNC Board of Trustees, Distinguished Alumni Award presented by General Alumni Association and Honorary Doctors of Law Degree presented by the UNC Faculty.