Messer Career Opportunities
Messer is led by people who want to build a career for themselves but also want to build into others and the community. And the best part is, there are plenty of opportunities for so many roles and talents in construction: skilled trades, apprentices, accountants, co-ops and more. All Messer opportunities are listed below to choose what's best for you.
Please be aware, it is not the practice of Messer or any of our subsidiaries to request personal information or conduct employment interviews via email or web chat. The safety and protection of your personal information are our top priorities. All offers of employment include face-to-face interview.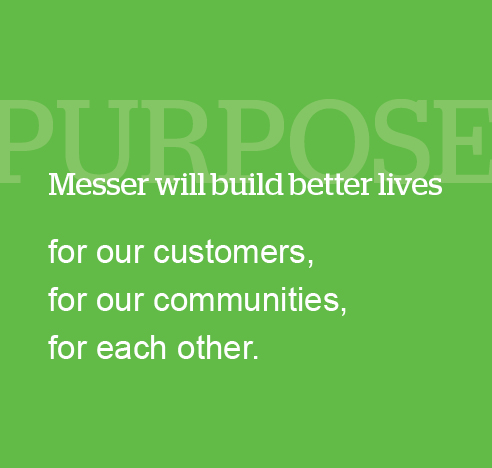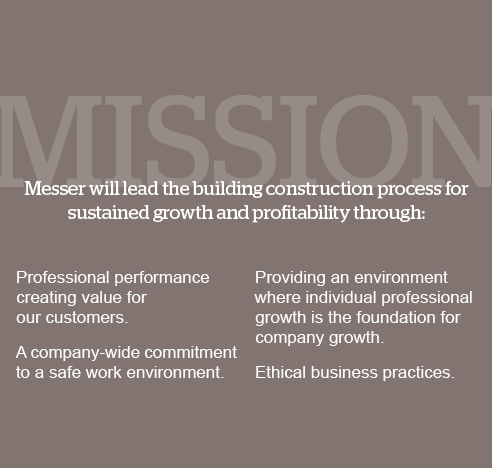 news and insights
Stay up to date with Messer
Skilled preparation delivers the best impact
That's why Messer invests in safety, construction best practices and professional development. 
Become a business partner
Messer creates meaningful, trusting relationships with great subcontractors. The best place to start doing business with Messer and to get prequalified is the Messer Business Portal (MBP): a one-stop shop for efficient and automated insurance compliance, minority business verification and more.
Community Investment
A better future for all