We Are
BUILDING
Messer Construction Co. is a construction manager and general contractor that creates stunning buildings and stronger communities through a commitment to safety; quality; innovation; and diversity, equity and inclusion. We are honored and grateful for the work we get to do across our 11 regions.
There are many roles and opportunities in the construction industry. A career at Messer is built on who you work with, not who you work for. Take charge of your future: join the Messer team.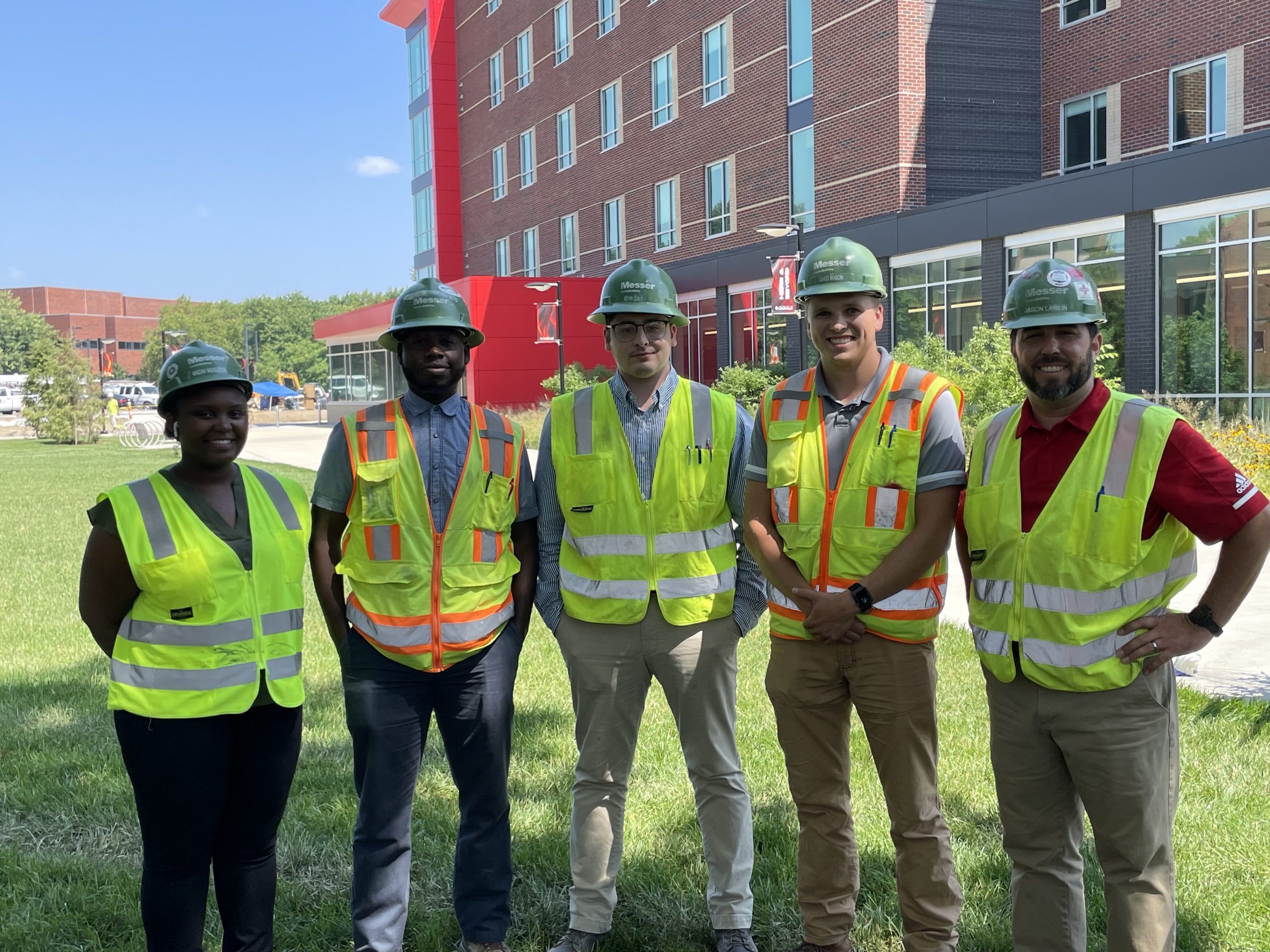 We Are Building: It's more than a tagline. It's how we show up for each other, for inclusion and for community. Messer employees lead the industry through choices we make each day.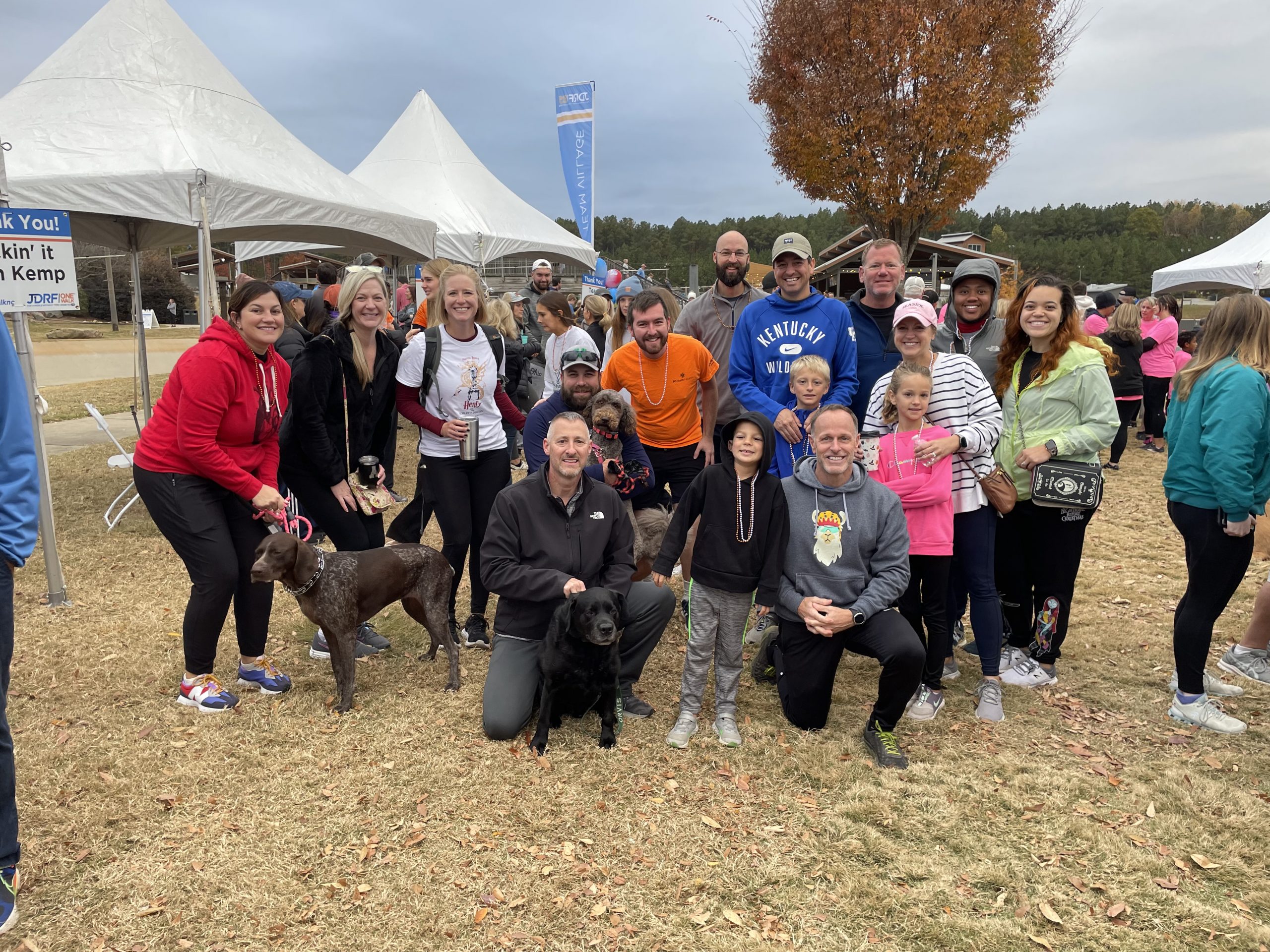 Messer strives to be the leader in construction not just for what we build, but also for how we build. We continue to find ways to be a partner for positive impact where we live and work.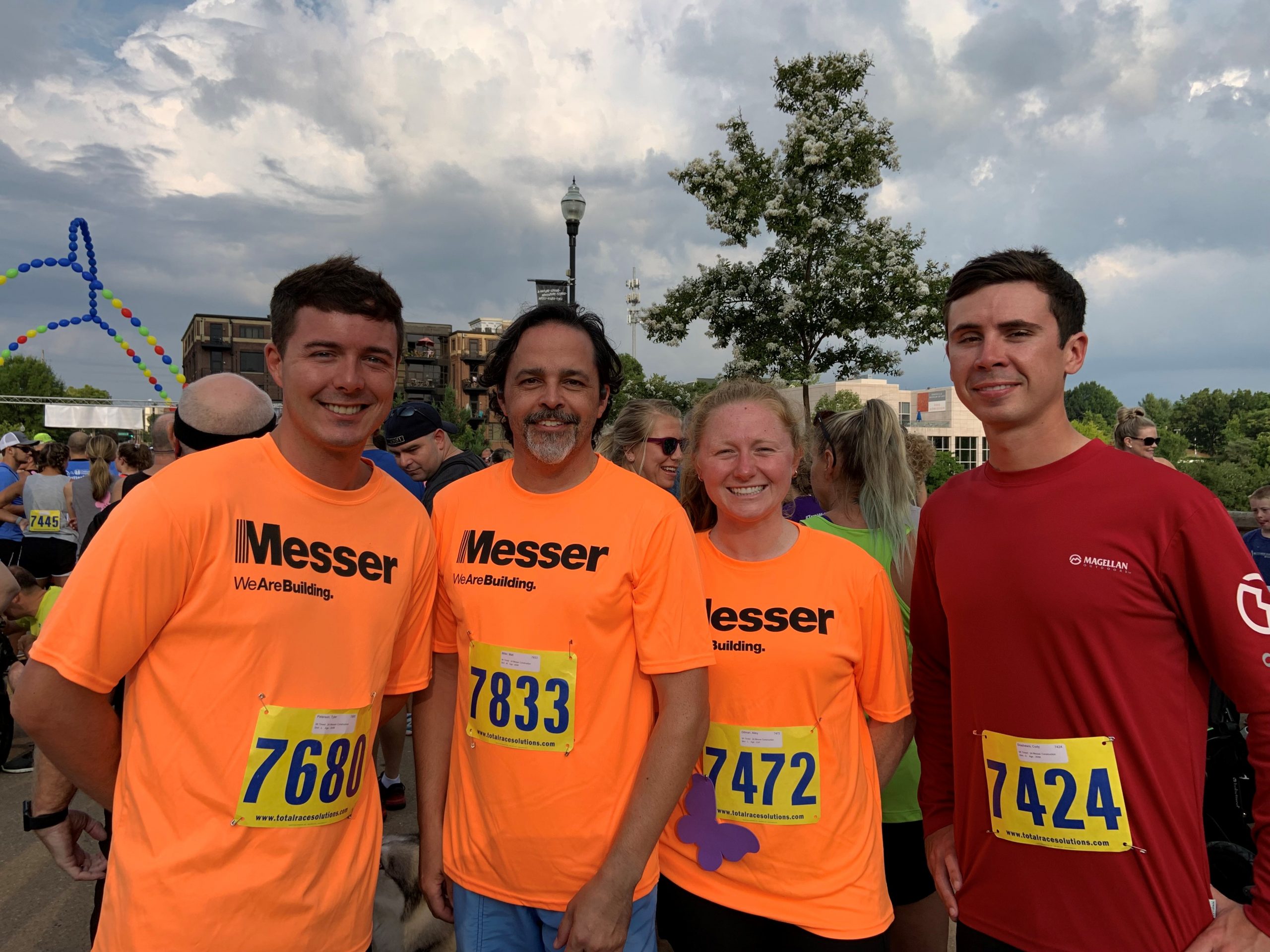 For more than 20 years, Messer has worked to build workforce and supplier diversity and community engagement throughout all of our regions. This is a commitment that starts from the top.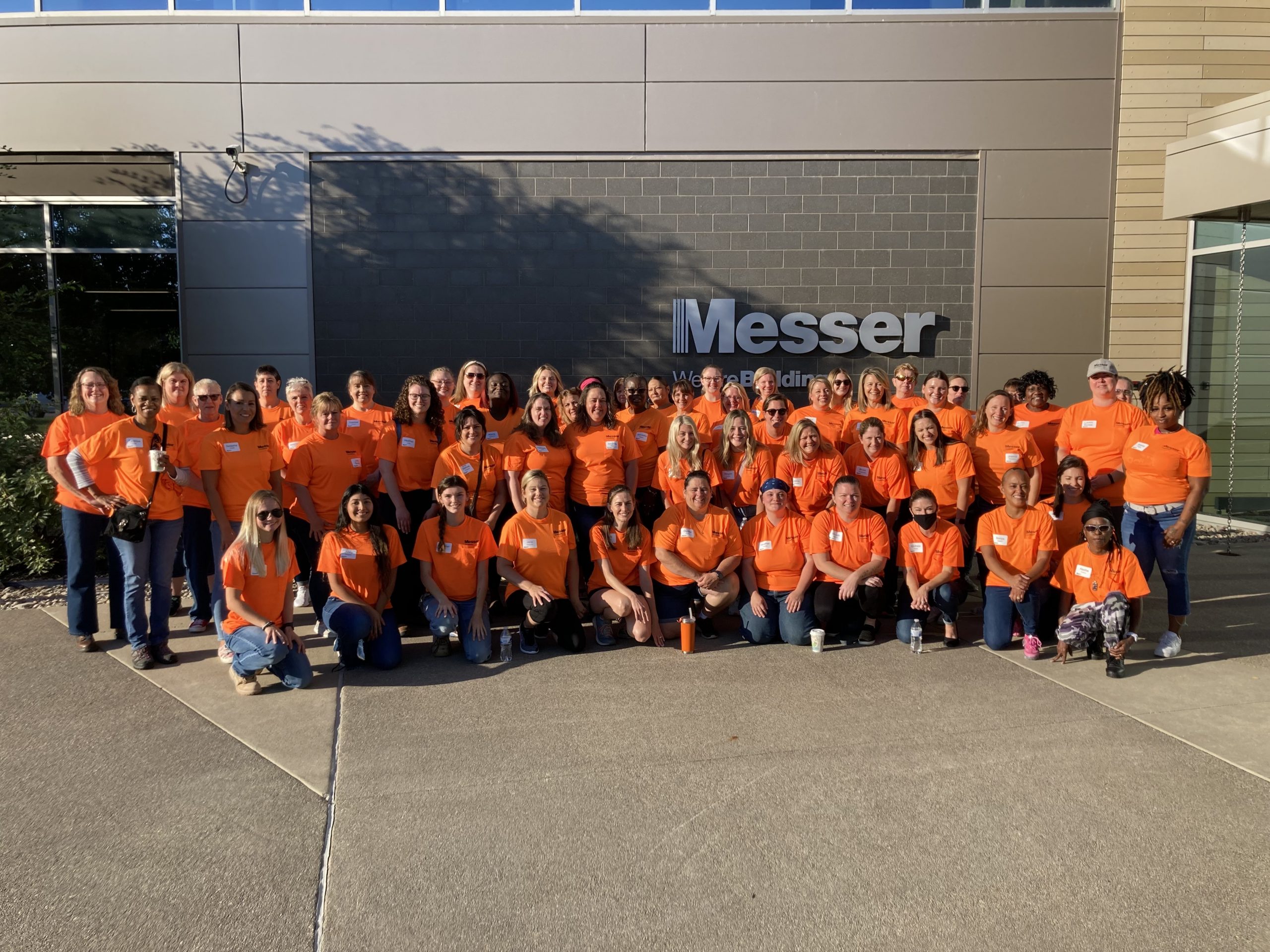 Please be aware, it is not the practice of Messer or any of our subsidiaries to request personal information or conduct employment interviews via email or web chat. The safety and protection of your personal information are our top priorities. All offers of employment include face-to-face interview.
Become a business partner
Skilled preparation delivers the best results
That's why Messer invests in safety, construction best practices and professional development. 
news and insights
What's the latest?