We Are
BUILDING
Messer creates stunning buildings and stronger communities through a commitment to safety, quality, innovation and diversity. Messer is honored to be nationally-recognized as the AGC Construction Safety Excellence Award winner in the building division over 850,000 work hours. 
Annual Grant Applications Open Through March 28
Messer Construction Co. Foundation grant applications open now through March 28
The Messer Construction Co. Foundation is now accepting applications to distribute up to four, $25,000 grants to nonprofit organizations that have a capital improvement project in need of funding. Applications will be accepted through March 28, 2022.
Visit the Messer Construction Co. Foundation page for more information including the full guidelines and application.
Local builder with national expertise
Messer provides unmatched leadership of complex, commercial construction projects. For 89 years, our transformational investment in people, communities and innovative building solutions has enhanced the landscape of the places we call home.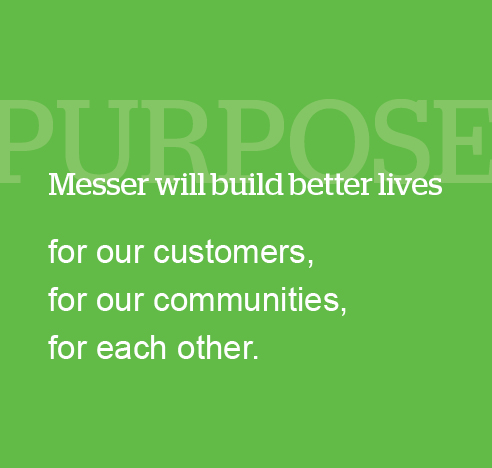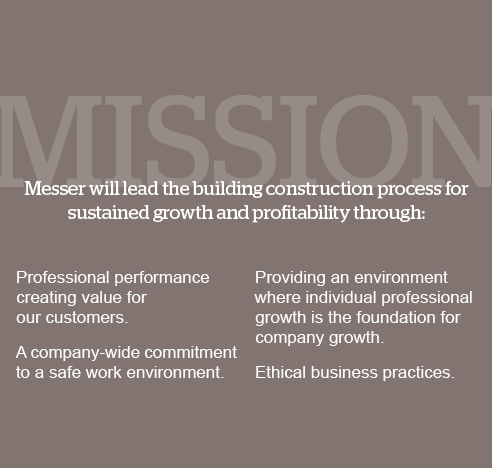 Your voice and skills matter
Messer strives to be the employer of choice. Build your career with Messer and experience it for yourself. 
news and insights
Stay up to date with Messer
Skilled preparation delivers the best impact
That's why Messer invests in safety, construction best practices and professional development. 
Become a business partner
Messer creates meaningful, trusting relationships with great subcontractors.
Community Investment
A better future for all