Steve Bestard Promoted to COO
July 28, 2022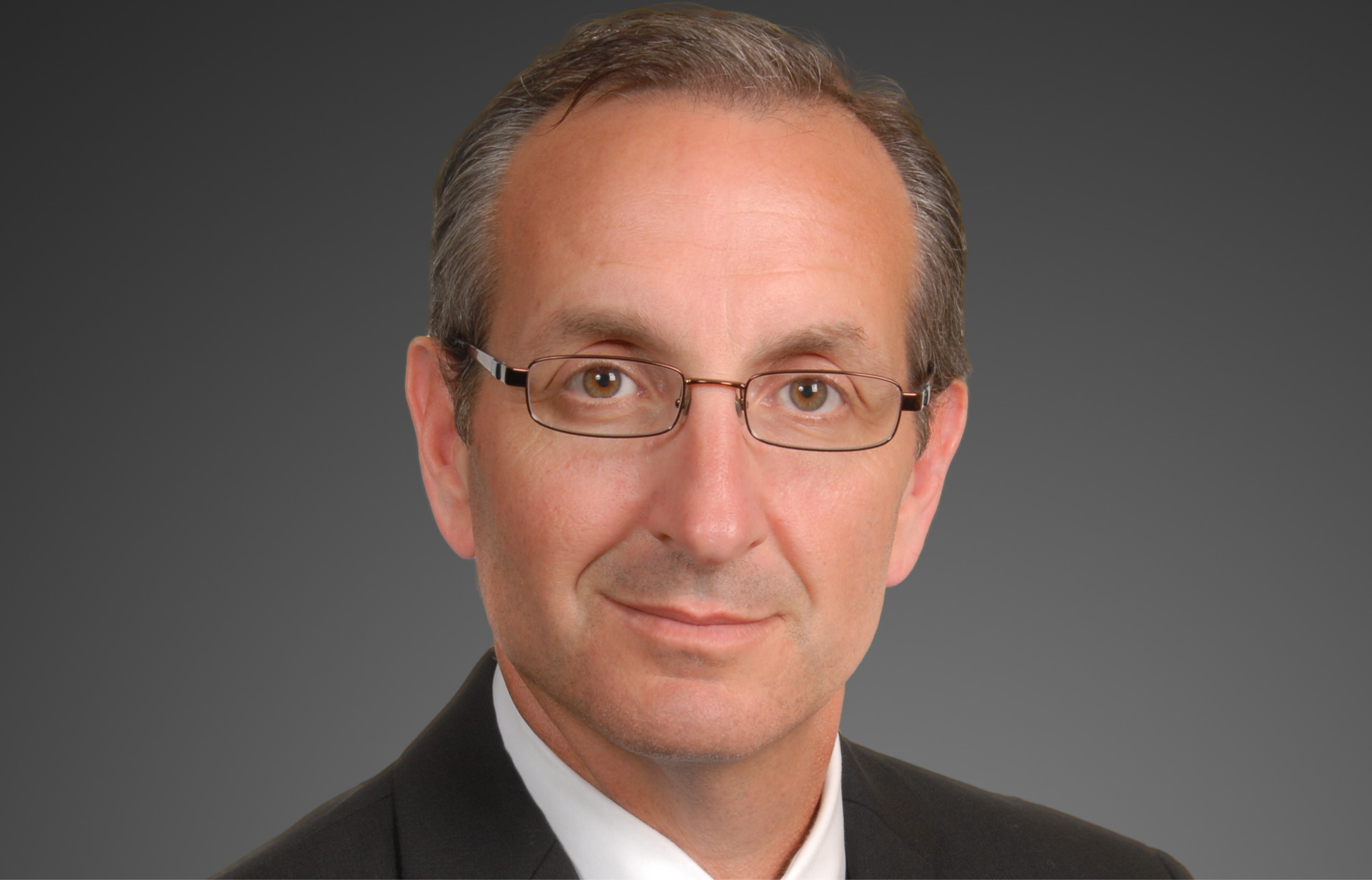 Steve began his career with Messer in 1992 after receiving a bachelor's degree in construction engineering and management from Purdue University in 1991. He is a registered professional engineer in Indiana and Ohio and a graduate of the Stanley K. Lacy Leadership Class of 2009.
His vast project experience includes leading health care facilities, parking structures, multi-family housing, distribution centers, office buildings, laboratories, entertainment venues, government buildings, retail and industrial facilities.
Steve is a Purdue Construction Engineering and Management board member and has past president and executive board positions with Boy Scouts of America. He is also a committee member of the United Way Capital Funds and co-chair of the American Heart Association's Hard Hats with Heart.