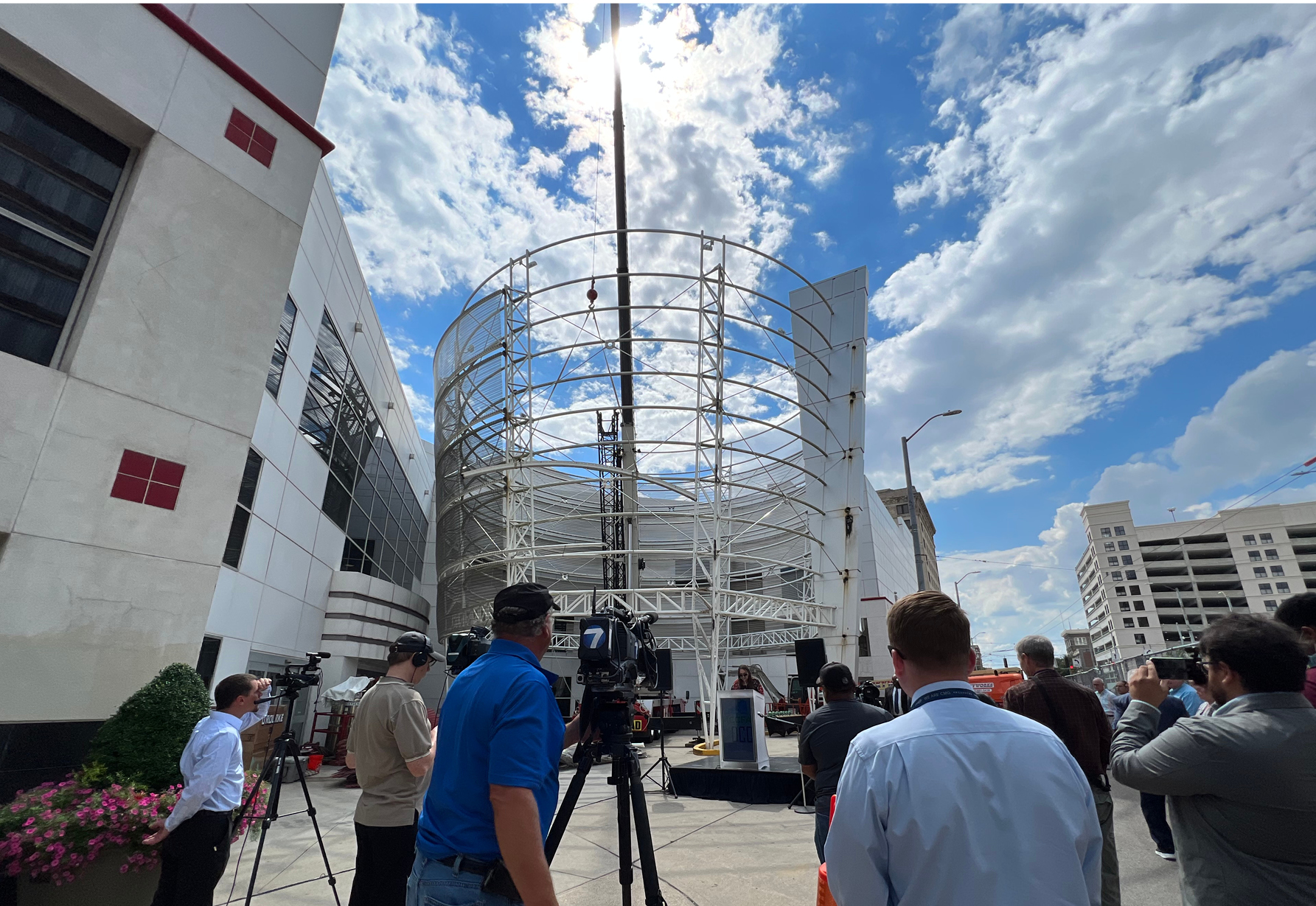 Dayton Convention Center - Montgomery County Convention Facilities Authority
Dayton, OH
Messer is working with the Montgomery County Convention Facilities Authority to help minimize the impact of high inflation on the project. This includes exploring different materials and finishes and delaying less urgent scopes of work.
The convention center will remain active during construction. The project team is planning and coordinating extensively to ensure a safe and successful completion with minimal impact to meetings and events.
The project will include removal and replacement of the East Fifth Street skywalk roof that connects the convention center to a hotel.
Other Projects in Our Region