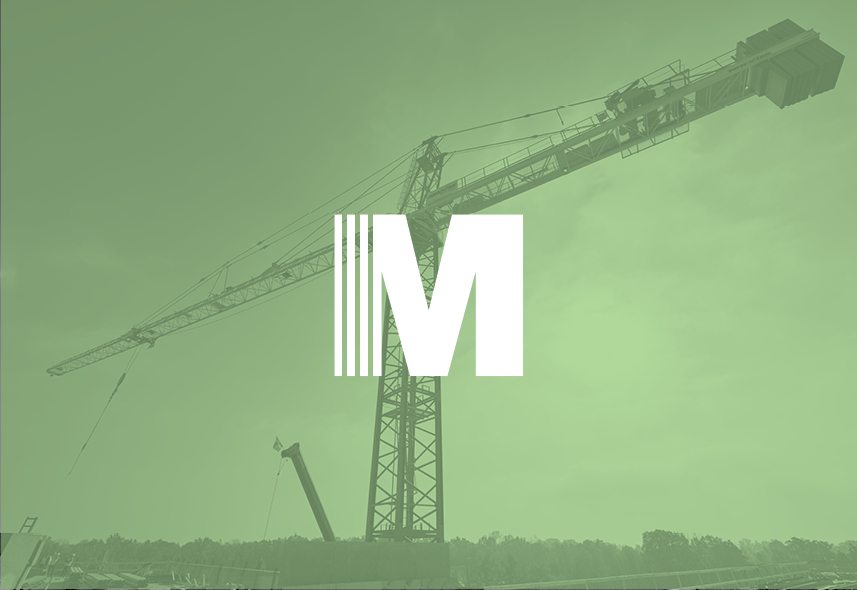 Entrepreneurial Hub Space at Elm – Miami University
Oxford, OH
Entrepreneurial hub space with collaboration between the University, the City of Oxford and local businesses.
The building will include a rooftop terrace.
Messer 5S is a key component of our Zero Injury culture utilized on the project. By eliminating slips, trips and falls from poor housekeeping, we can achieve more consistent safety results on all of our projects.​​
Spend goals include EDGE and M/WBE.
Messer's professional Craftforce can self-perform work on this project providing additional expertise for safety, quality and more.
Quality Leadership System (QLS) best practices helps take the "what ifs" out of the project and drive accountability.
Other Projects in Our Region