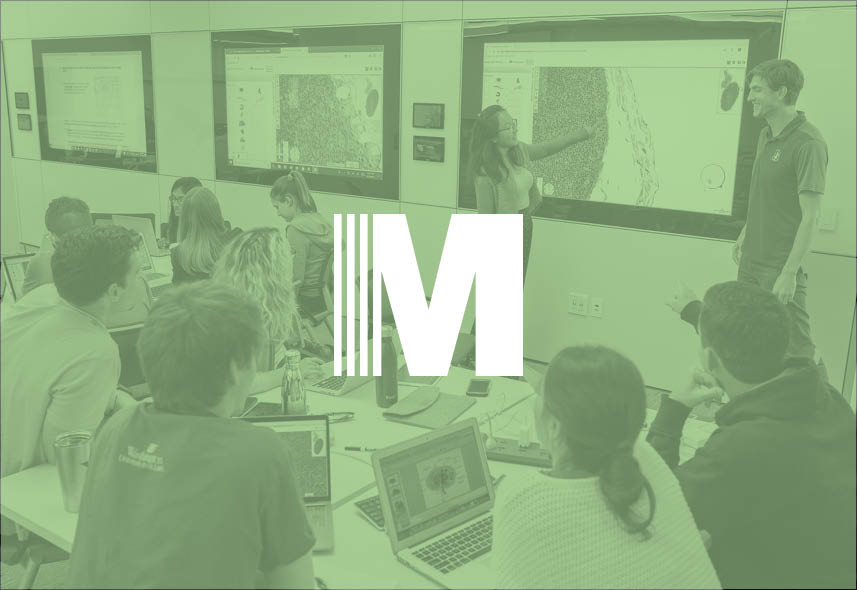 Harrison Hall Renovation - DePauw University Business School
Greencastle, IN
This project is on an accelerated timeline for the start of the

fall semester 2023. The project team has put together an

expedited schedule which includes early procurement and

subcontractor onboarding.

We are using Target Value Design to deliver a high end

space that meets all program needs while matching the

owner's budget.
Other Projects in Our Region