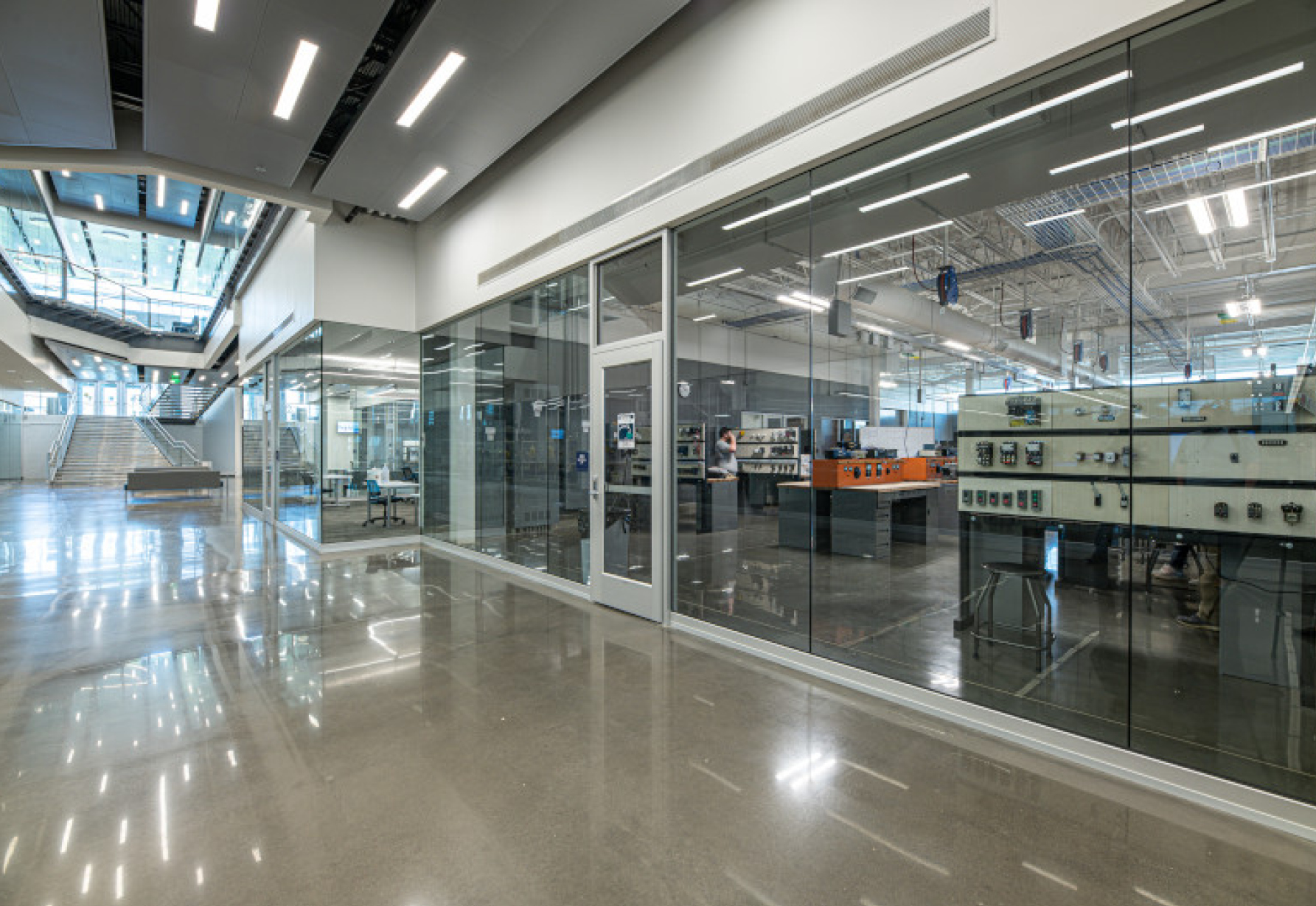 Northeast State Community College Technical Education Complex
Blountville, TN
This project's location on an occupied campus required significant attention to site logistics, ensuring minimal disruption to daily operations in addition to preserving student, faculty, staff and visitor safety.

Building Information Modeling (BIM) enabled our team to virtually model the mechanical, electrical and plumbing systems prior to construction, ultimately reducing cost and increasing the reliability of the construction schedule.

Our team had to pay particular attention to protect the site during demolition and installation of the new courtyard.
Other Projects in Our Region