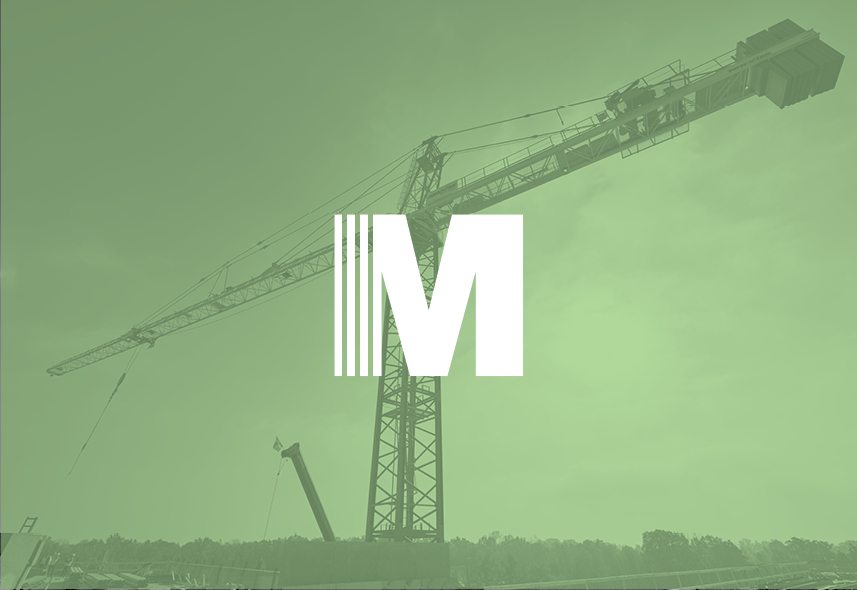 Parking Garage - Roche Diagnostics
Indianapolis, IN
The parking garage is designed to give the

appearance of three smaller buildings, rather than a

large parking garage. To achieve this, the building skin

consists of solid and perforated metal panels as well

as curtain wall systems.

The garage includes a

flying

beam at the top level to hide the parking ramp level

and give the appearance of having a roof.
Other Projects in Our Region