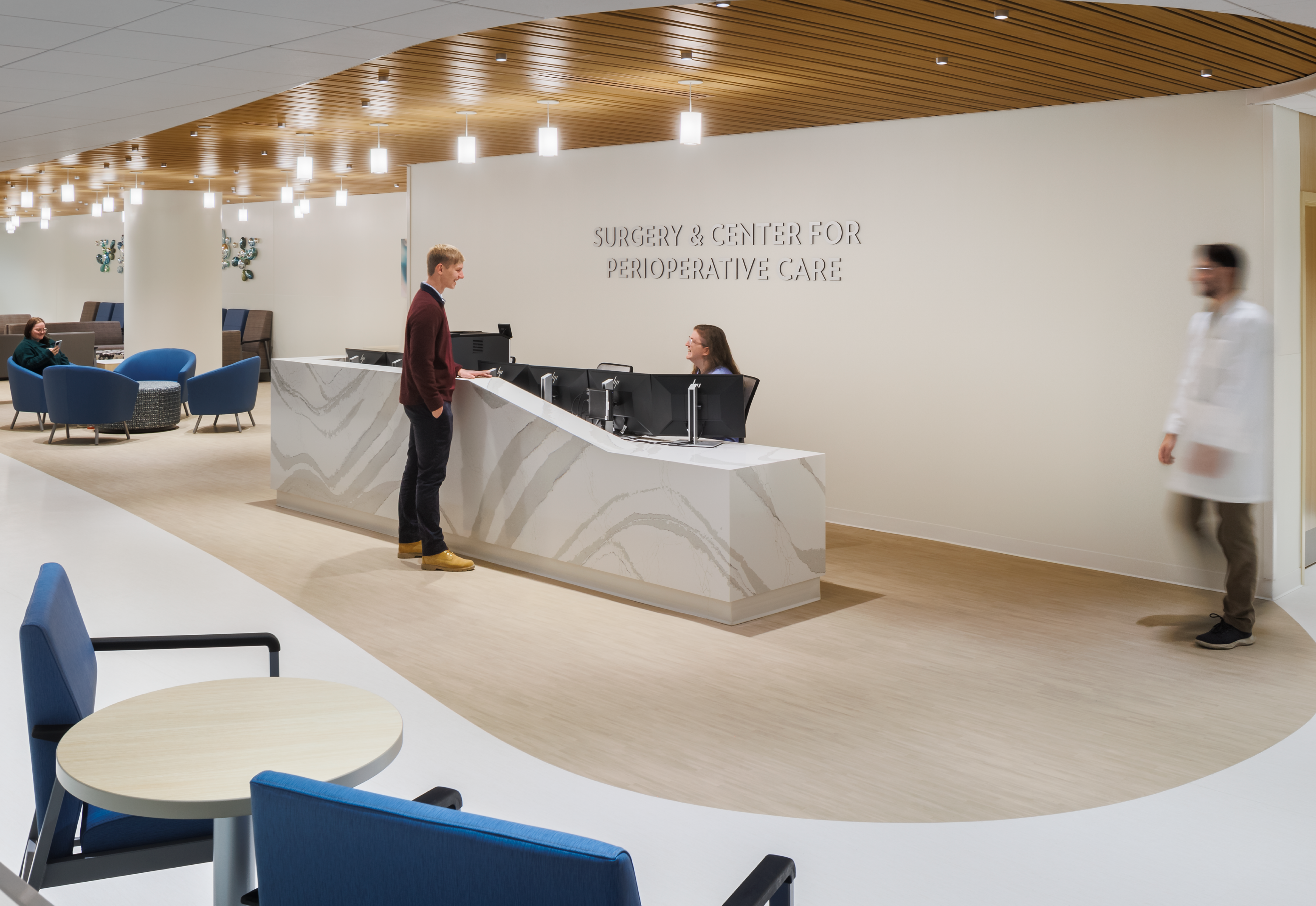 Surgical Infill, Emergency Department and Tower - UC Health
Cincinnati, OH
As of Aug. 9, 2023, we've spent $66 million with more than 40 local M/WBEs and

 almost 25% of the workforce on the project have been minorities and women.

Through the Urban Workforce Development Initiative, 1

6 minority individuals from Avondale, Uptown, and other urban communities have been placed and started new construction careers with Messer and some of the subcontractors that worked on the project as of Aug. 9, 2023.

Serving as the region's only Adult Level I Trauma Center, it is critical that construction activities do not impede on ambulance, air-care and vehicular traffic. 

The project team is placing a strategic focus on utilizing Messer's 5S Program to drive safety consistency and a best-in-class standard.
Other Projects in Our Region