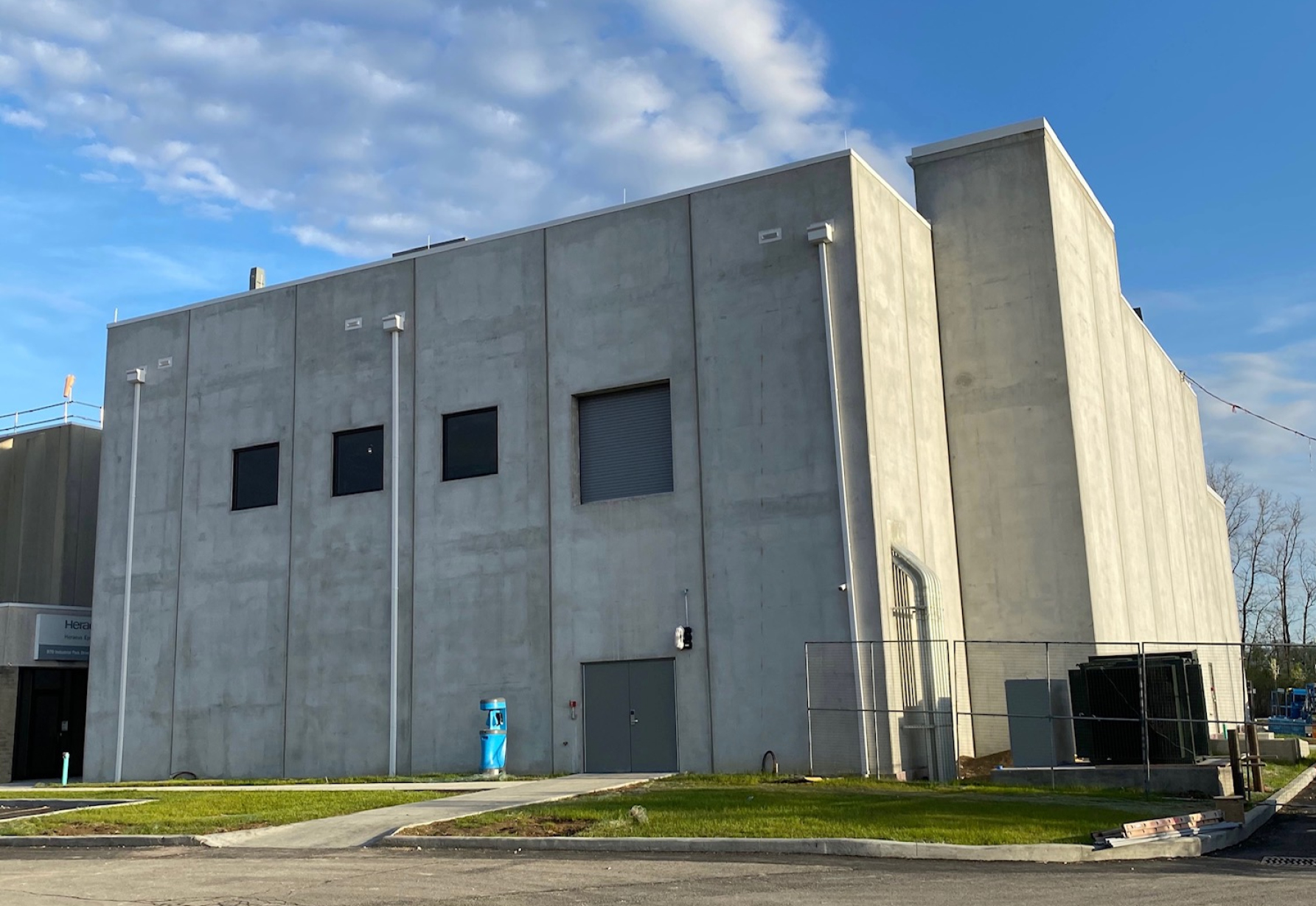 Production Expansion - Heraeus Epurio LLC
Vandalia, OH
The Messer 5S Program was utilized on the job to drive

consistency and a best-in-class standard to help achieve Zero

Injury. The components of 5S include Sort, Straighten, Shine,

Standardize, and Sustain.

Flow Scheduling allowed the team to break the project into

similarly sized areas and determine the best sequences,




accelerating project schedule, improving subcontractor

performance and ensuring a safer work environment.

The project team used prefabricated piping and skids to expedite the

installation time and minimize installation challenges within the

tight project site.

ABC Ohio Valley Excellence in

Construction "Eagle" Award.
Other Projects in Our Region