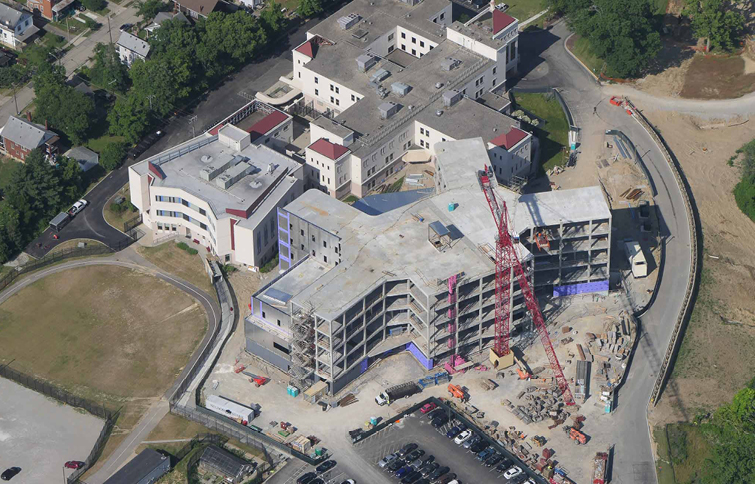 College Hill Master Plan Expansion - Cincinnati Children's Hospital Medical Center (CCHMC)
Cincinnati, OH
We are coordinating extensively with Cincinnati Children's staff to ensure a safe environment for patients, staff and guests while the facility continues to provide all existing services during construction.

As a testament to our unwavering commitment to

diversity, the project's current minority-and-women-owned-

business-enterprise (MWBE) participation goal is 20%.

Flow scheduling is being utilized to break

the project into similarly sized areas and determine the

best sequences, accelerating project schedule, improving

subcontractor performance and ensuring a safer work




environment.

Read more about the project here.
Other Projects in Our Region