Health Care Construction
The customers you serve can be in the midst of a range of emotions and needs. Messer works to ensure your project is built with the least impact on you and those you care for. As a local builder with national resources, we are ranked #10 in Modern Healthcare's Top Construction Management Companies and ranked in the top 3 contractors in the Midwest (with Messer regions in three of the 11 states representing ENR's Midwest survey). This demonstrates the strength of Messer's expertise and trust in our people, processes and innovation.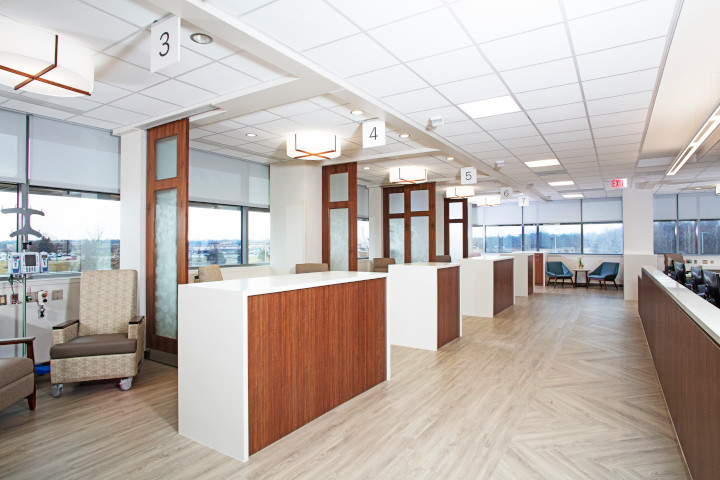 Experience you can trust
Messer's drive toward Zero Injury culture is founded on a communication network as well as expected behaviors for all Messer employees and subcontractors.
Flow Scheduling allows for a faster, quality completion of the project with earlier in-place mock-ups and a safer work environment.
Our skilled trade professionals provide invaluable creativity, knowledge and education; we know our presence on-site represents an extension of your business.
Off-site construction where materials are typically tested in the warehouse (off-site) then re-tested once they are installed, ensuring every piece and part fits.
Messer's purpose is to build better lives for our customers, communities and each other. Learn more in our Community Impact Report and how the dedication we have on our project is the same dedication we have for the entire community.
We're honored to have a 40-year partnership with the #1 children's hospital in the country—Cincinnati Children's.
Health Care Segment Leader
Let's talk about your needs and Messer's resources for successful Health Care construction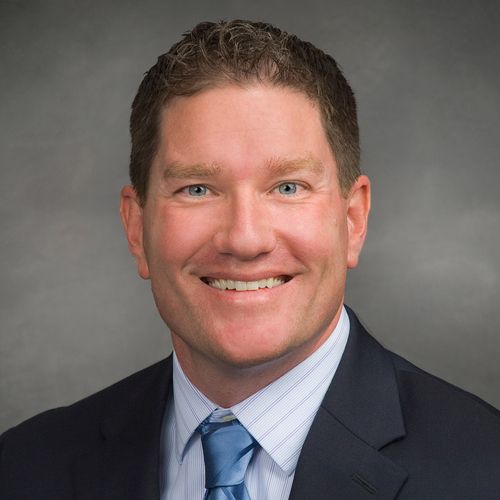 Carl Dennin
Carl's team includes market conditions experts, professional Craftforce, operations leaders, economic inclusion experts, and many others ready to help you make the best decisions for your Health Care construction projects.