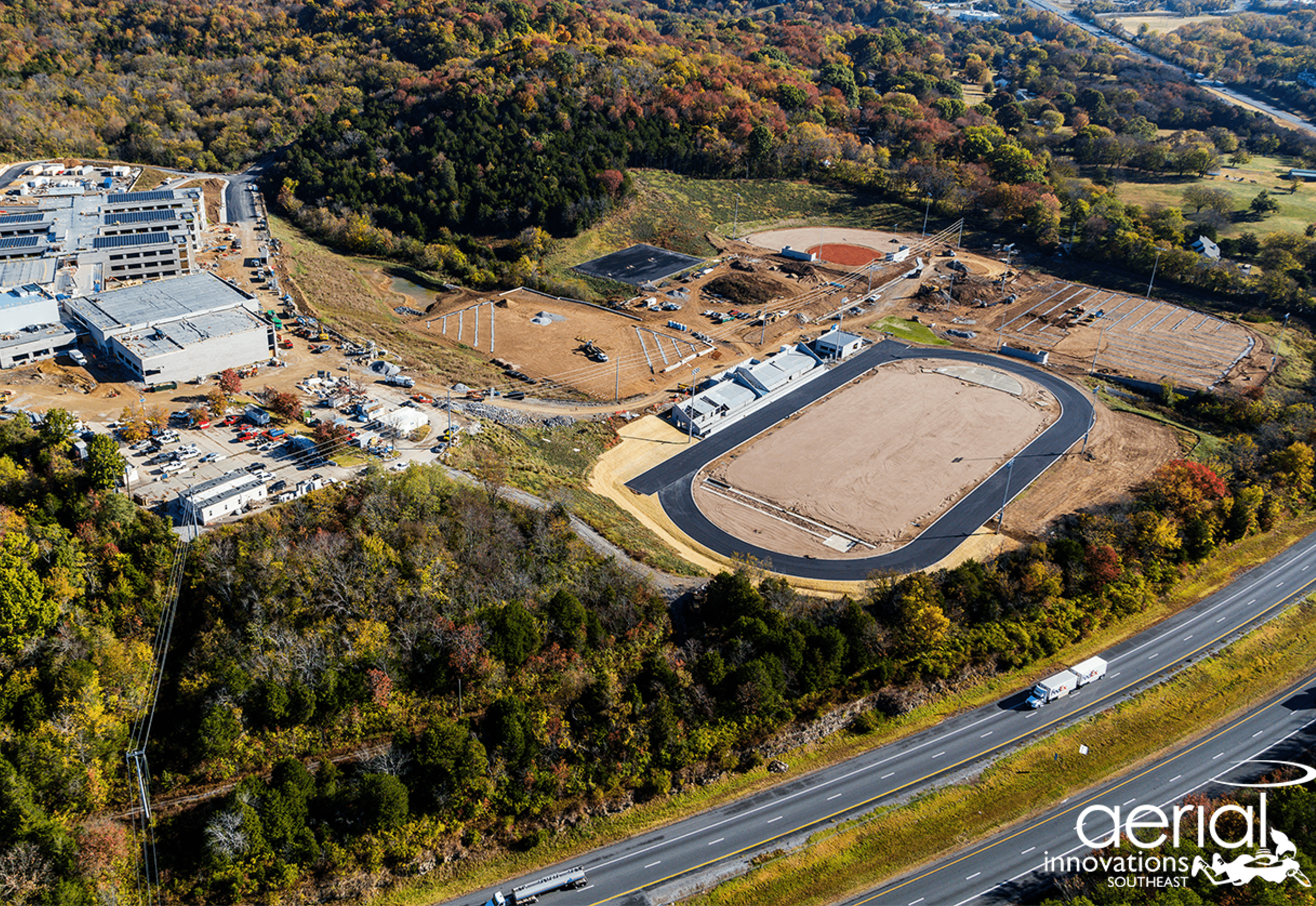 James Lawson High School - Metropolitan Nashville Public Schools
Bellevue, Tennessee
Messer's 5S program is being utilized on the project to drive consistency and a best-in-class standard to help achieve Zero Injury. The components of 5S include Sort, Straighten, Shine, Standardize and Sustain.

This project includes 208, 500-foot deep geothermal wells, a Cistern for flushing toilets in academic wing and a 200 kW Solar Array.

The project is achieving 38% SMWBE participation.
Other Projects in Our Region