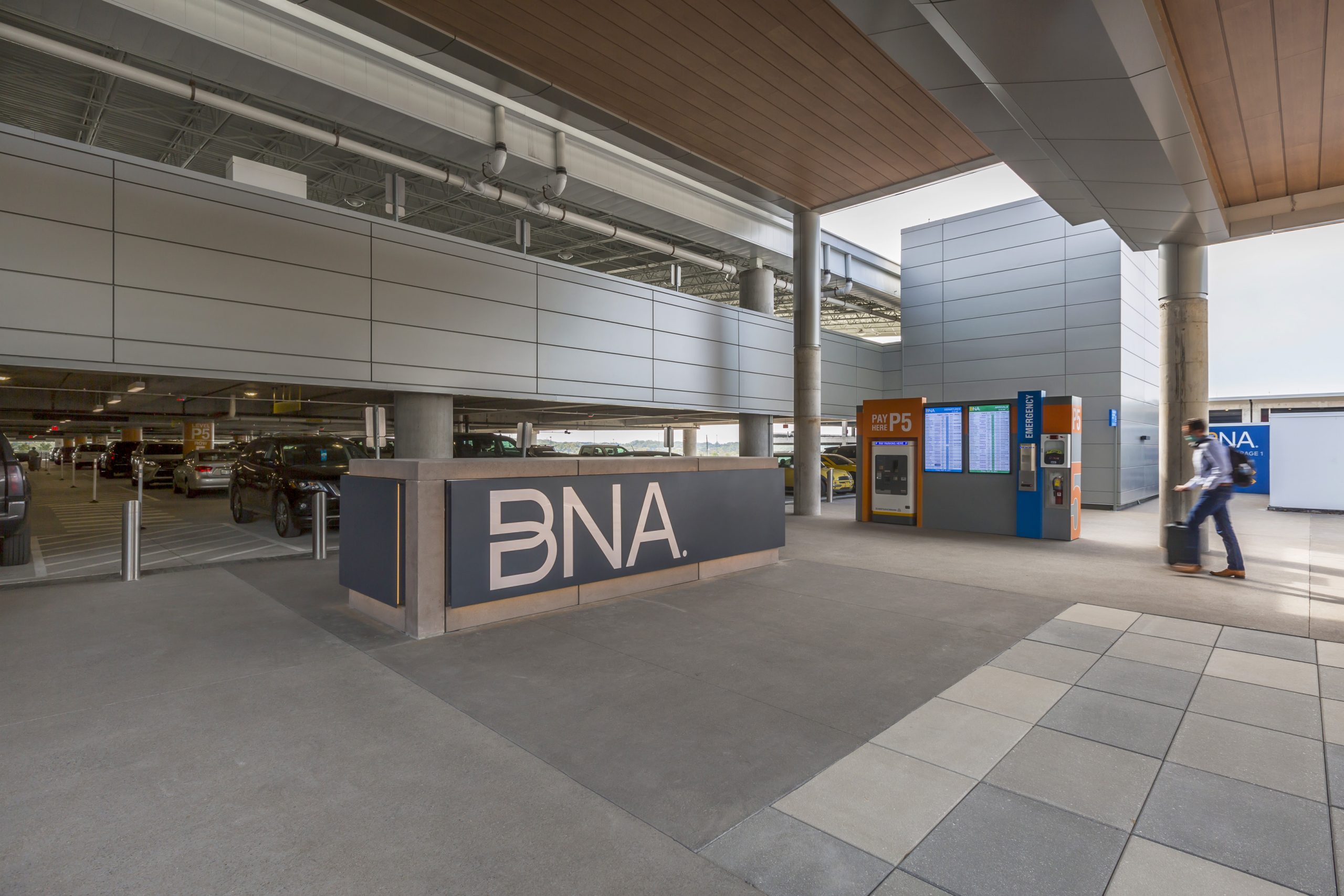 Nashville International Airport (BNA) Terminal Garage and Airport Administration Building - Metropolitan Nashville Airport Authority
Nashville, TN
The garage opened five months before completion of the

administration building and started generating revenue during

construction.

The administration building was completed two months early.

Airport operations remained fully functional during the project.

The project achieved 27% M/W/SBE participation, surpassing

the owner's goal.

There were 23 newly hired career-track workers for the project

and more than 100 Promise Zone workers involved.
Other Projects in Our Region