We're a true business partner—dedicated to delivering safe and high-quality projects in the Knoxville construction market through transparent communication, innovative problem-solving, and operational and craft leadership. We're proud to be one of the top 10 contractors in the Southeast region. We deeply value workforce and supplier diversity, as well as investing in our local communities.
120 Perimeter Park Road, Knoxville, TN 37922 | (865) 769-3944
Messer expertly included our end users - the students - in the construction process.
Not only were the [Knox County Schools, Carter Elementary School] students invited to attend many of the project milestone dates, such as the groundbreaking, but they participated in them as well. The quality of work an overall management of the project was nothing less than excellent."
Kevin Matherly Executive Director of Development, Partners Development
Let's talk about your needs and our capabilities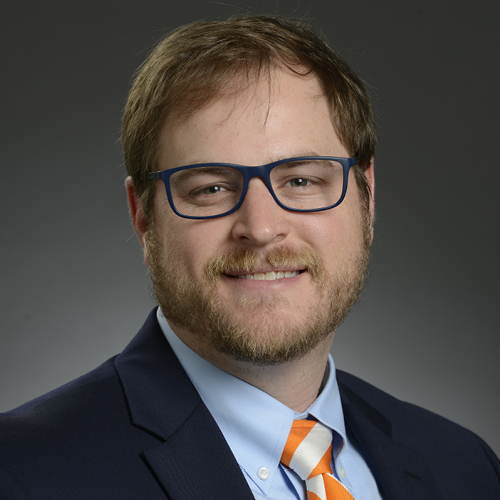 Eric Seay
Business Development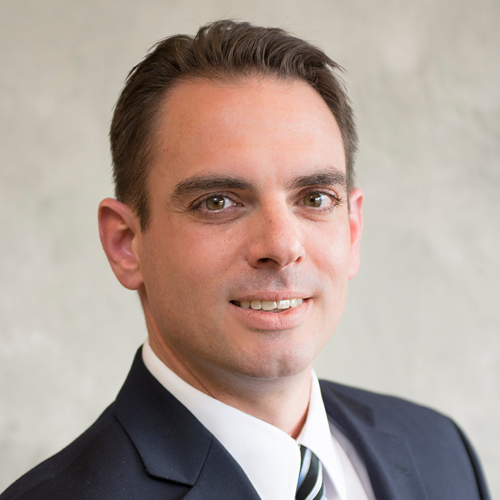 John Blum
Vice President, Knoxville Region Leader
2020 Ranked No. 7 contractor in Tennessee by ENR Southeast