Greenville, South Carolina
We're a true business partner—dedicated to delivering safe and high-quality commercial construction projects in the Upstate through transparent communication, lean principles, innovative problem-solving and continuous improvement. Messer is proud to be one of the top contractors in the Southeast region, and we place high value on workforce and supplier diversity as well as investing in our local communities.
131 Falls St., Suite 302, Greenville, SC 29601 | (864) 349-2540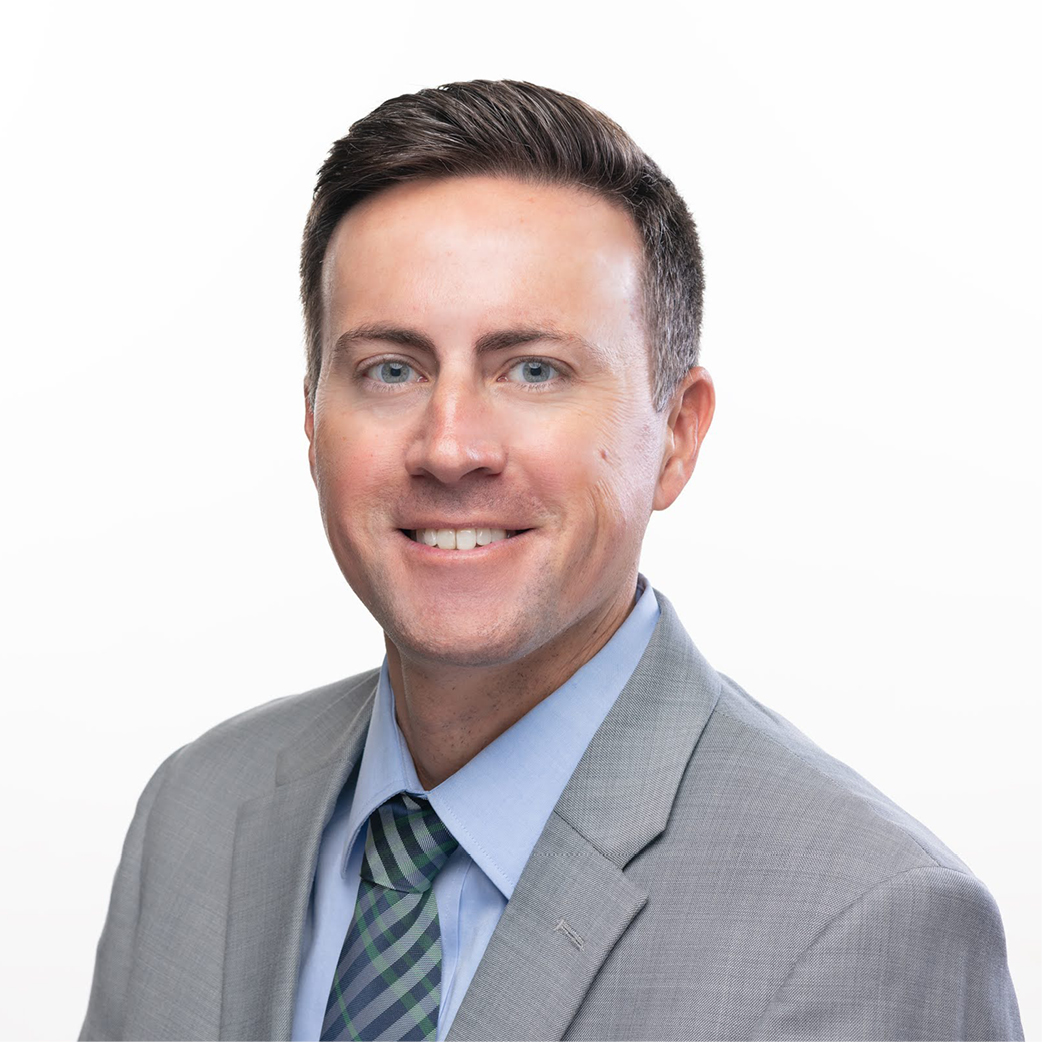 Matt Irwin
Business Development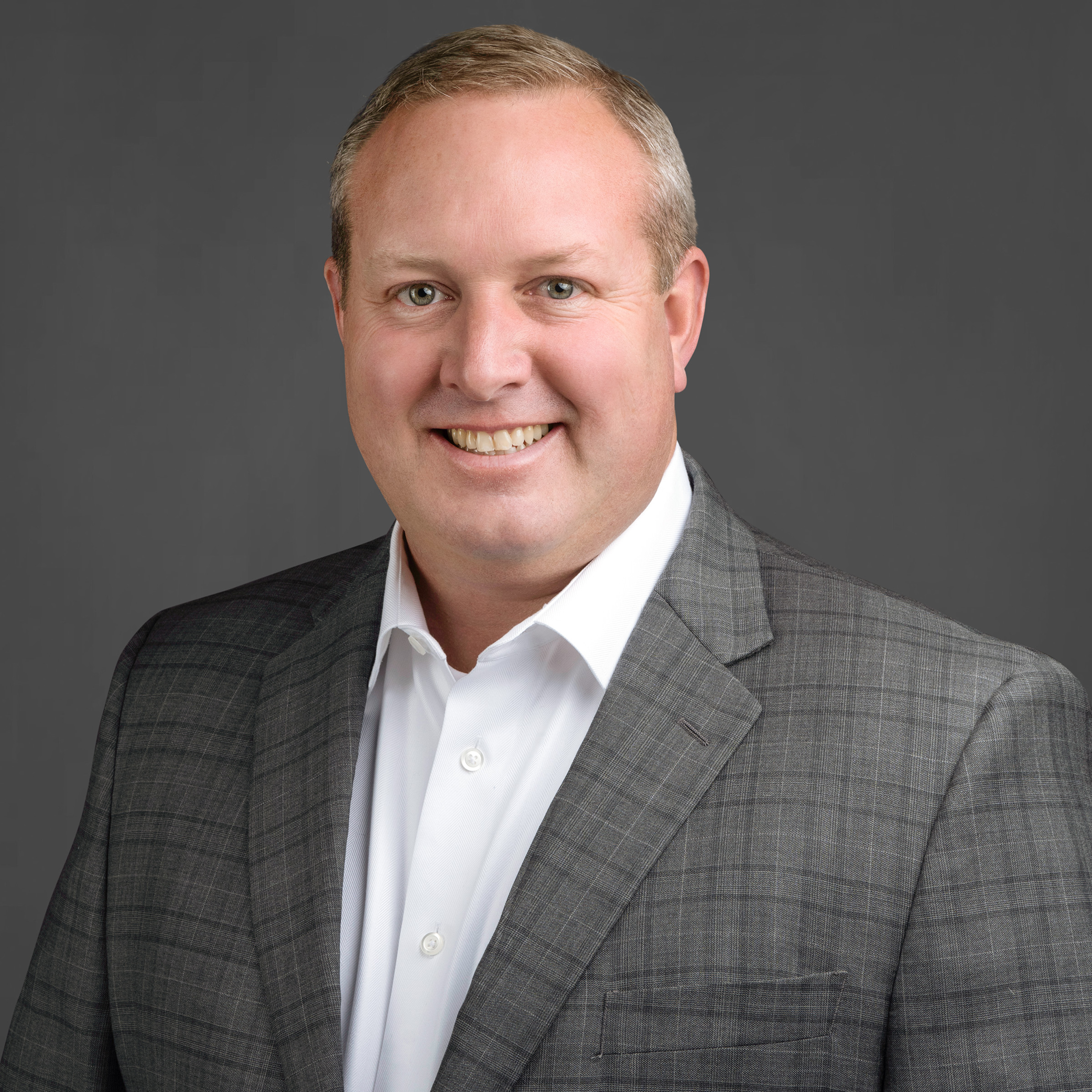 Erin Thompson
Vice President, Greenville Region Leader
Messer Southeast Region Project Experience
Messer does more than commercial construction. Employees are also fully engaged in the community. See us in action in the photos below.
ENR top ranked Southeast contractor for Education, Health Care, Transportation and Public Sector projects