We're a true business partner—dedicated to delivering safe and high-quality commerical construction projects in the Raleigh market through transparent communication, lean principles, innovative problem-solving and continuous improvement. We're proud to be one of the top 10 contractors in the Southeast region. We deeply value workforce and supplier diversity, as well as investing in our local communities.
5420 Wade Park Blvd., Suite 207, Raleigh, NC 27607 | (919) 746-8530
NC Lic. No. 70194
Messer does more than commercial construction. Employees are also fully engaged in the Raleigh community. See us in action in the photos below.
Let's talk about your needs and our capabilities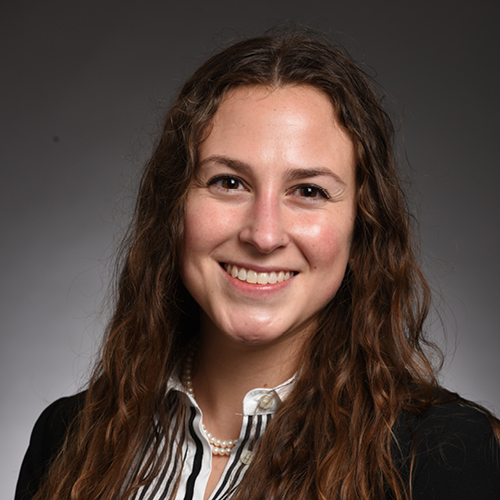 Colleen Todd
Business Development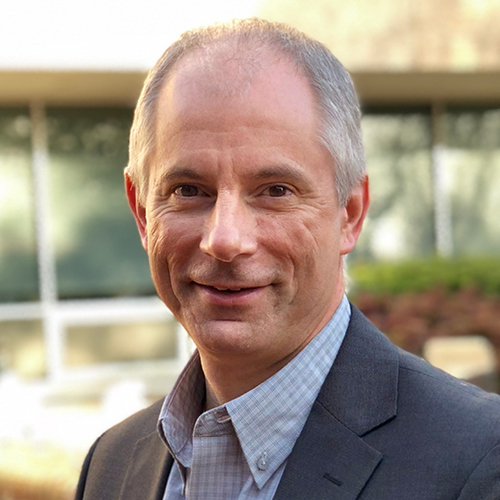 Robert L. Williams
Vice President, Raleigh Region Leader
2020 Ranked No. 18 General Contractor by Triangle Business Journal

2020 Ranked in the top 20 for Government/Public Contractors and Transportation Contractors by ENR Southeast